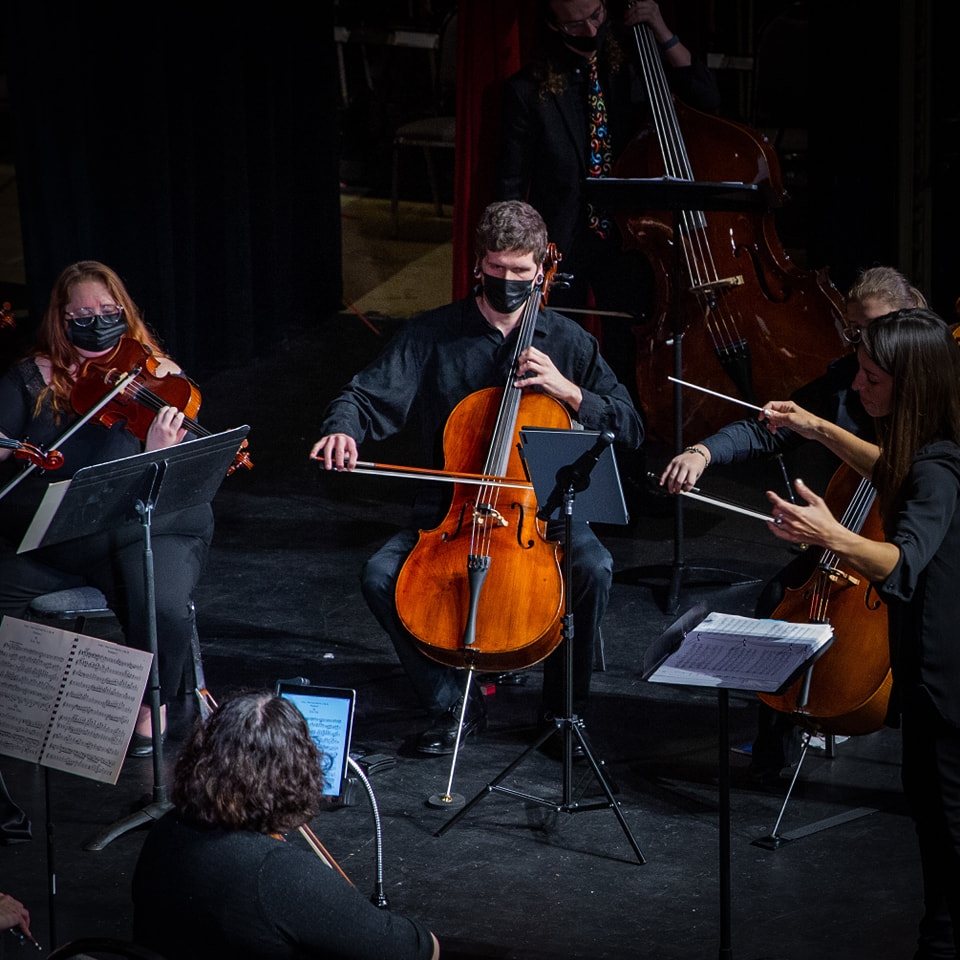 Hi! I'm Jarod
I am a Certified Professional Dog Trainer (CPDT-KA) and animal care taker serving the Indianapolis area. I am based near the Irvington neighborhood, but I serve the entire metropolitan area and beyond. I'm also a Level 3 Fear Free Certified Veterinary Professional (FFCP).
(My certifications provide independent validation of my professional knowledge and skills. Did you know – Dog training is an unregulated industry, so choosing a credentialed professional is remarkably important!)
I have been surrounded by dogs my entire life. I currently have 2 dogs of my own (pictured below) and a ferret! I've been training and working with animals for quite a while now, starting with my own dogs in 4H at the age of 8. Since then, I have been fortunate to work with animals in various professional capacities (see below). Now days, between being a self-employed trainer and my own pets at home, my life is dedicated to helping and caring for animals, and I wouldn't have it any other way!
Through my various experiences working with animals, I developed strong connections with many dogs with behavioral issues and my passion for dog training and behavior grew, along with my knowledge of science-based training. The methods and techniques I use have also evolved. Ethics are important to me! I strive to continually update my education and knowledge to set dogs and their families up for success.
I use positive reinforcement, a method of training animals that is not about force or using the leash, but is fun for all, thoroughly modern and innovative, and aimed at creating the best bond between you and your pets possible. I don't use any aversive tools… That means I will never intentionally inflict fear, anxiety, or stress on an animal. All we will need is a clicker (or another marker) and something your dog finds rewarding (whether that's treats, toys, or attention) to teach your pet behaviors and skills to set them up for success!
In addition to caring for and training Indy's pets, I love studying foreign languages and music. I play a few instruments, primarily cello for over 20 years. I'm the President and Founder of Circle City Orchestra, a non-profit community based orchestra for musicians of the Indy area. Though I have a few hobbies, I spend a good deal of my free time continuing to learn as much as I can about ethology. I am also extremely passionate about animal sheltering and rescuing, as well as bridging the gap between veterinary medicine and behavioral welfare.
My professional experience working with animals includes:
animal shelters

dog daycare

kennels

pet boarding & sitting

service dog training internship

pet retail

veterinary assisting
My continuing education includes: